Why B2B Needs AI Driven Customer Experiences to Drive Sales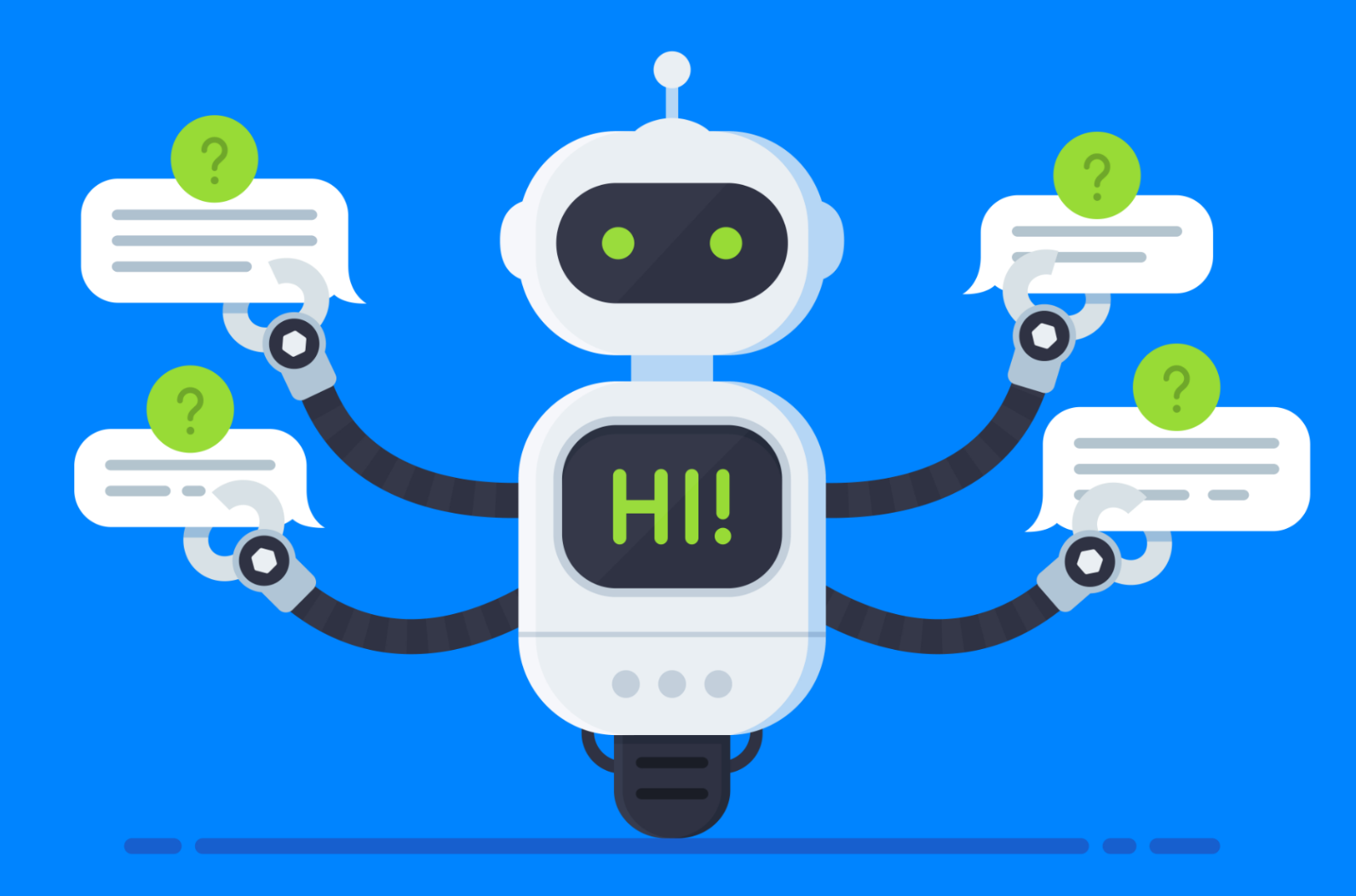 "The most profound technologies are those that disappear. They weave themselves into the fabric of everyday life until they are indistinguishable from it."

- Weiser (1991)
The Role of AI and Chatbots in Customer Experience
Gartner estimates that by 2020, 85% of customer interactions will be without a human agent!
This prediction is clearly backed by customer preferences:
75% of B2B prospects prefer to buy online
70% of people prefer texting over calling
In 2015 Gartner forecasted that application usage was beginning to plateau
According to one report, next year 20% of firms will look to add voice enabled interfaces to their existing point-and-click dashboards and systems.
A recent study from Gartner suggests that the percentage of customer service experiences that will be handled by conversational agents is expected to increase from 3 percent in 2017 to 30 percent by 2022
Messaging apps have surpassed social networks (see graphic below)
AI driven customer experiences that incorporate Advisors, Recommendation Engines and Chat Bots (conversational interfaces) are simple and not to be underestimated in terms of their power.
AI driven Advisors and Recommendation Engines
By leveraging Advisors and Recommendation Engines companies are able to scale knowledge and expertise through a vast world-wide channel in a fraction of the time and expense of traditional methods.
AI driven Advisors are a fundamentally a new approach to scaling sales. Unlike simple product selectors AI based Advisors and Recommendation Engines help solve real business problems faced by customers. Companies that empower their customers to make smarter decisions and solve real business problems will grow faster using newer AI knowledge based systems.
AI driven Chat Bots in the Customer Experience
The number of Chat Bots are exploding in the Enterprise. Once deployed their benefits are obvious:
No Learning Curve: There is no new UI to learn and you don't have to READ FIRST. In contrast, traditional web application User Interfaces are difficult: You have to find the app, sign in, learn the UI, and process potentially hundreds of inputs on the screen before you make a selection. With a Chat Bot there is no learning curve and no confusion as to where to click.
Instantaneous Response Times: With a Chat Bot there are no web loading times. A user can take action immediately.
Unified Interface: Chat Bots can take actions that you may have to do manually on multiple websites.
AI is Ideal for B2B Sales
One of the major investment areas for AI technology will be in sales driving customer interactions.
Today B2B sales teams must have a "Better Together" strategy with AI based Advisors and Knowledge Bots assisting sales reps throughout the sales process. As a member of the sales team, AI can increase lead generation, collaborate with partners, offload administrative tasks and provide users with quotes. AI multiplies sales productivity overnight whether it is used to a) only qualify buyers before transferring to a sales rep or b) assist customer buyers with a solution and convert to order.