Five Reasons Why You're Next Funded Head will be a Knowledge Bot
It's Time to Use Knowledge Bots to Scale Channel Sales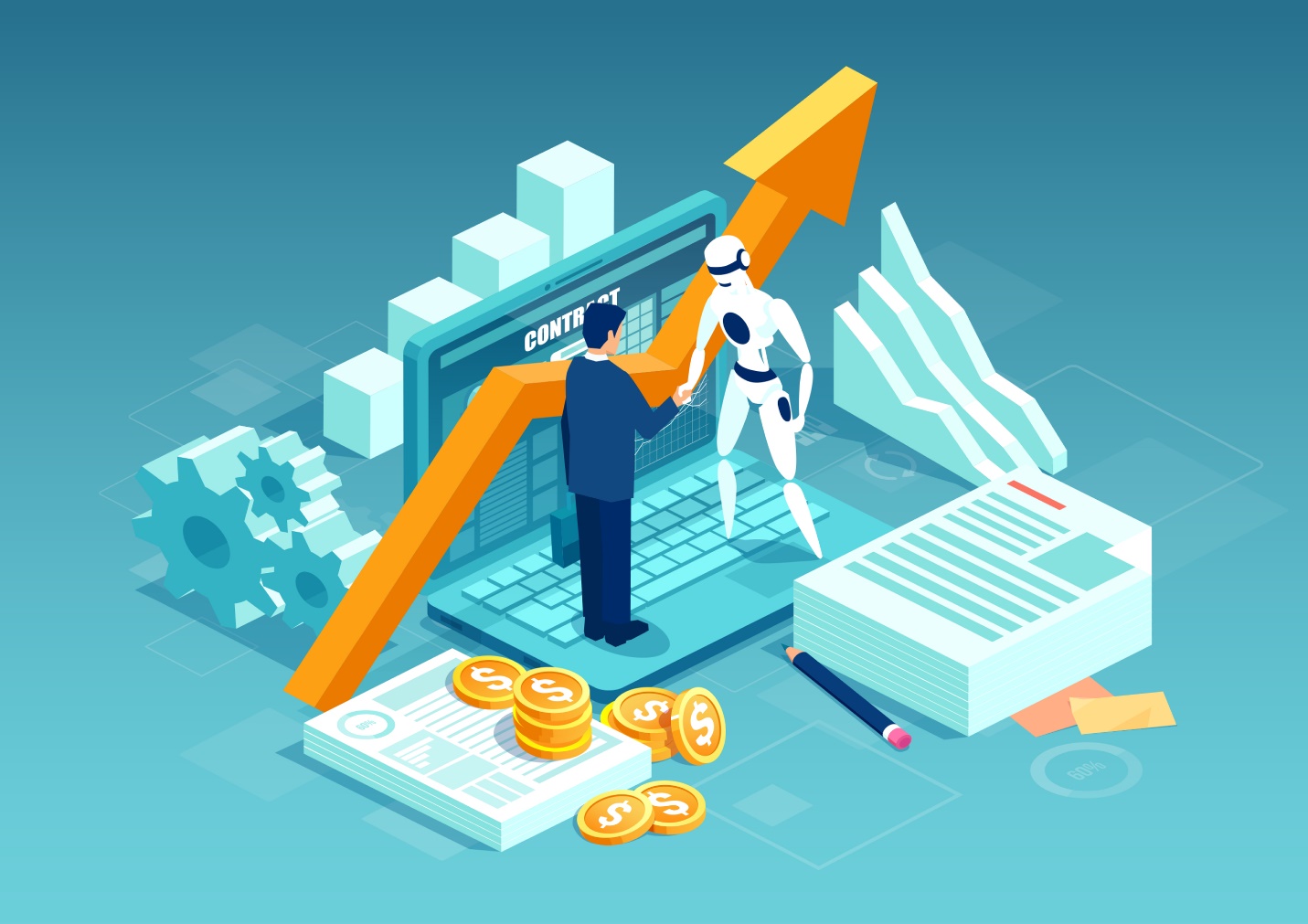 Growth in the channel has been driven by the same "funded head" concept for 30 years – with very little change or innovation. The model is where a vendor pays the cost of employing a staff member at a distributor or reseller to help grow sales.
But the question that has never really been answered is: "Is it worth it?" Here are the known issues that channel chiefs have complained about for years with using funded heads:
Expensive - The cost of a single funded head at a partner can easily cost six figures.
Low Coverage of Partner Reps and Opportunities – One single funded head can only support a small fraction of sales desks and a smaller fraction of opportunities at the desks that are covered.
Lack of Ability to Measure ROI – No one can really measure how many opportunities a funded head has helped with and what was their true impact on sales.
Doesn't Scale – Ignoring costs, it is not feasible to find, hire and train enough funded heads to support massive channel ecosystems comprised of thousands or tens of thousands of partners.
No Impact on Differentiation Partner Loyalty – Funded Heads offer little differentiation. If you offer funded heads, so can your competition.
Advancements in artificial intelligence technology now make it possible to design a virtual, AI-based network of Bots that can serve the same role as an outsourced workforce, with instant scale, throughout a worldwide channel to augment existing funded heads. Every rep, at every partner, would have access to an unlimited number of support personnel on 100 percent of sales activity 24x7 — with instantaneous transfer of knowledge and expertise.
Botsourcing – deploying a fleet of advanced generation of AI bots, known as "Knowledge Bots," can be customized to be seamlessly embedded into each partner's sales process and integrated with ERP/CRM systems, giving them the ability to advise on solutions sales; prepare TCO and ROI reports; qualify prospects; create proposals; generate Bill of Materials; and complete all admin work. They are a more efficient alternative —in terms of both cost and productivity — to traditional methods of outsourcing or hiring of funded heads.
Adding Botsourcing with advanced AI-based Knowledge Bots to a channel management strategy quickly remedies the issues associated with deploying only human funded heads:
Knowledge Bots are Inexpensive – A single bot can operate at a fraction of the effective hourly rate of a human funded head. Now Channel Chiefs can stretch their MDF dollars, improving profit margins.
100 Percent Coverage of Partner Reps and Opportunities – Bots can be cloned and replicated to address any volume of partners, reps and opportunities. What's more, they can be trained in a fraction of the time of a human and can assure that the right expertise is available instantly at the time of sale without delays. For the first time channel chiefs can fully support partners of all sizes in all regions
Full Visibility of ROI by Partner – Knowledge Bots are self-measuring and report on all the activities they touch. They can connect to ERP and CRM, and report on the conversion rates of what they touch. Knowledge Bots offer the first truly measurable channel resource and can instantly profile the activity across partners
Infinite Scale when You Need It – Unlike human labor, an unlimited number of Knowledge Bots can be replicated instantly at low cost and on-demand. Channel sales managers no longer have to worry about delays, peak load bottlenecks, talent shortages or turnover issues
No Better Way To Earn Partner Loyalty Than Becoming "Easy to Sell" – By deploying Knowledge Bots in the channel to supplement human funded heads you become "Easiest to Sell". Channel Chiefs can literally improve the profitability of their partners overnight with Knowledge Bots by removing the friction and delays with today's high-touch sales process.
Revenue Insurance — Probably the most important reason to deploy Knowledge Bots in the channel is to alleviate risks to revenue. It's no secret that in the technology vertical, as much as 80 percent of revenue is booked in the last two weeks of the quarter. If one resource gets sick, quits or takes a vacation, revenue targets can be missed. Knowledge bots can offset this risk by scaling up resources during this critical time.
Botsourcing with Knowledge Bots represents a new way to enable all sales activity at all partners — not just some activity at some channel partners — and measure ROI every step of the way.
Have I forgotten anything? Please let me know at lswanson@exaltsolutions.com.