3 Ways to Close the Digital Execution Gap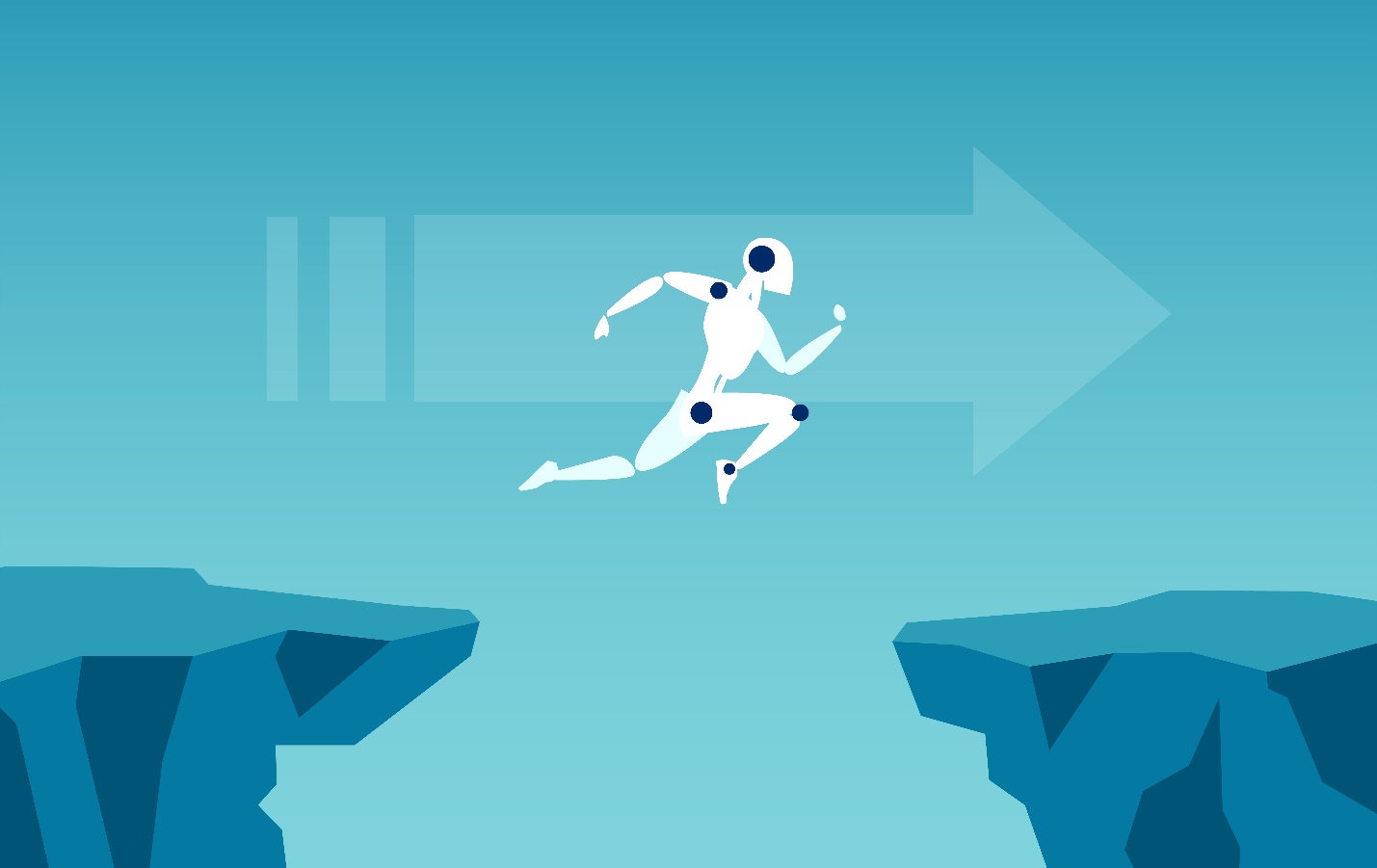 The annual MIT CIO conference is one of the leading events for thought leadership in Digital Transformation covering a broad spectrum of technology topics from AI to BlockChain and IoT. This year's topic was "Up Your Digital Game from Vision to Execution". The title highlights the massive "Digital Execution Gap" that is prevalent in companies today. Executives may have a digital vision but execution has barely begun, stalled or missed the mark.
Here are some of the key points that I found interesting from the conference about how big companies are struggling with their digital makeovers:
Workforce Readiness: One key area where companies are not prepared is the workforce itself. These 4 areas are key areas to be addressed by every company:
As software is eating the world it is clear that technical and digital expertise is a REQUIREMENT in virtually every job description.
Digital has changed the business world and people who look right are often wrong for today. Its unconventional people and companies who are disruptive who are the right talent.
As much as 2/3 of jobs will be enhanced by digital co-workers.
To digitize companies must introduce governance on knowledge.
My Summary: Companies must add Digital Advisors as co-workers to allow companies to drive human behavior@scale. This new initiative of digital co-workers must be led by internal innovators who are comfortable disrupting the status quo.
Organizational Issues
Technology is changing fast but business is not – Business Line managers are saying that in-house IT is too slow and offers poor ROI. In turn IT is telling Business line managers that they don't invest enough. Regardless IT cannot move at the speed required going forward.
Business Line Managers are Now going to have to drive innovation and not IT – Business Line Managers are going to have to purchase technology and services on their own. This is a major shift to "as a Service" approaches for all things involved in Digital Transformation including AI.
My Summary: The 3 horseman of corporate tech are slow and getting slower.
IT is consumed with ERP maintenance
eCommerce is consumed with the web maintenance
Sales Ops is overloaded with CRM maintenance
This means that the business is going to increasingly rely on external resources for AI expertise rather than traditional internal tech organizations.
Going Digital Requires Thinking SMALL to Close the Gap Between Strategy and Execution
Big Companies like big projects but digital is started locally typically by a Business Unit on a small project. Ideally the project involves a customer to co-create a new offering which results in a new value proposition and new revenues.
Big Companies can no longer hire in their own image they should be working with small innovative firms. In the past big companies relied on other big companies to bring about change. But today it's the small companies who have the cutting edge people, technology and ability to be agile.
My Summary: Large companies are not led by the current generation of digital natives. They must counteract their inclination to go with the perceived safety of working with other big companies to transition to digital and instead think like a startup and partner with innovators. If they don't start acting like a potential disrupter they could be disrupted by an unseen competitor who knows how to leverage their digital advantage and steal share quickly.
Have I forgotten anything? Please let me know at lswanson@exaltsolutions.com.